Mesa Locksmiths | Locksmith Mesa | Mesa Locksmith in Arizona

For more details Email us at
info@mesalocksmiths.org

Or Call us now at
(480) 832-9025
Mesa Locksmiths
Mesa Emergency Locksmith
When you find yourself in a locksmith emergency, DON'T DESPAIR!
If you ever get locked out of your car, your home, or your commercial property, it's such an aggravating moment. You stand there helpless, wondering how you're going to get to any of your plans.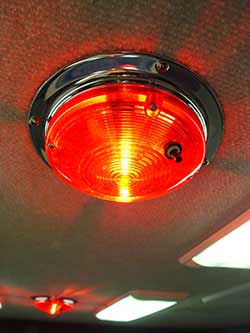 Please, don't even consider breaking a window and risk being mistaken for a burglar!
Mesa Locksmith Services is ready, right now, to get you out of a jam!
CALL US NOW! (480) 832-9025  We'll bring help right away!
If you are in a locksmith emergency, it's often because:
your key broke off in the lock mechanism
you are locked out
your keys have been stolen
you can't find your keys
you misplaced the combination to your safe or padlock
Locks can also fail due to:
very old locks or keys
safe or padlock malfunction
break-ins & vandalism
faulty lock construction
A locksmith emergency is always exasperating, no matter why it happens. But our highly qualified locksmith experts work around the clock, 24/7! We are the best around to solve every lock and key need you may encounter. We are consummate professionals. All of our emergency locksmiths are certified, insured, bonded, and licensed, and background-checked, so you can rely upon us to do what's right no matter what locksmith emergency you face
CALL DAY OR NIGHT! (480) 832-9025
Wherever you are stuck without your keys in Mesa, Arizona, the expert mobile Mesa locksmiths of Mesa Locksmith Services will come straight to you. Mesa Locksmith Services will arrive in just minutes to provide the ideal locksmith solution for you.
CALL (480) 832-9025